How it works?
Onelivery's platform provides a convenient way for individuals and businesses to dispatch or collect parcels locally.
Where we deliver
Onelivery services are available in Westminster, Kensington and Chelsea.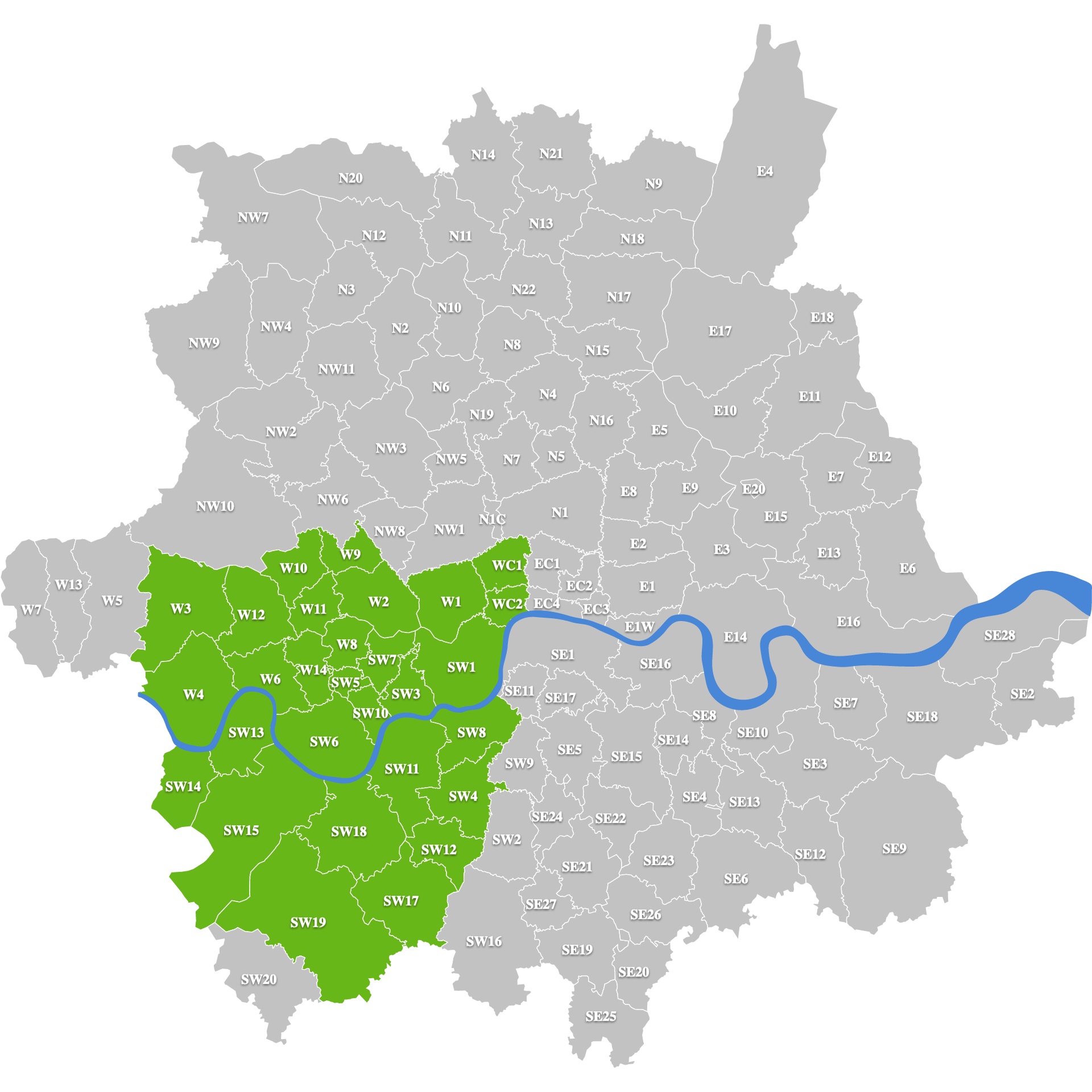 When is the order delivered?
Delivery time is 1-3 hours from the time it was received.
Orders are processed between 10 am to 8 pm.
Once the order is placed
You will receive an email with order ID and order status link.
Orders can be cancelled any time from the Order Status page before confirmed. We understand changes happen.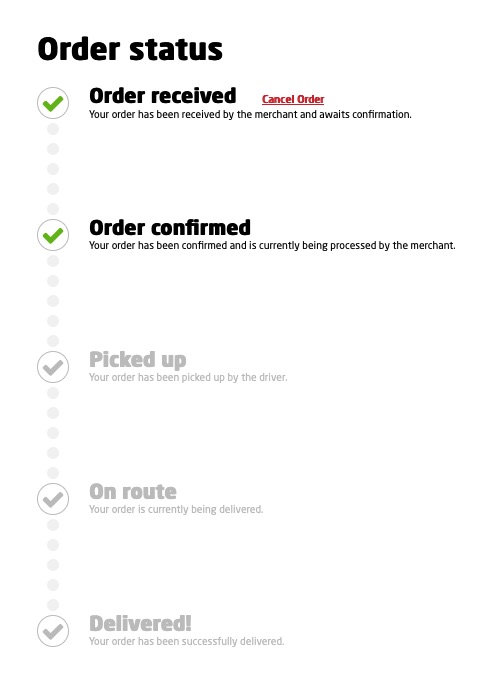 Onelivery aims to complete orders
within 1-3 Hours.
Collection and Delivery time
We aim to process your order within 3 hours. For collection and drop-off slots here is a guiding table:
Order time
Collection time
Delivery time
Orders made between

7 AM – 9:59 AM

By midday
Delivered by 2 PM
Orders made between

10 AM – 4:59 PM

By 6 PM
Delivered by 7 PM
Orders made between

5 PM – 8 PM

Within the hour
By 10 PM
Order placed after 8 PM
Collected by 10 AM next day
Delivered by midday next day
Note: The above table is for guidance only. Onelivery reserves the right to change collection and delivery slots depending on daily conditions.