How it works?
Onelivery's platform provides a convenient way for individuals and businesses to dispatch or collect parcels locally.
Where we deliver
Onelivery services are available in Westminster, Kensington and Chelsea.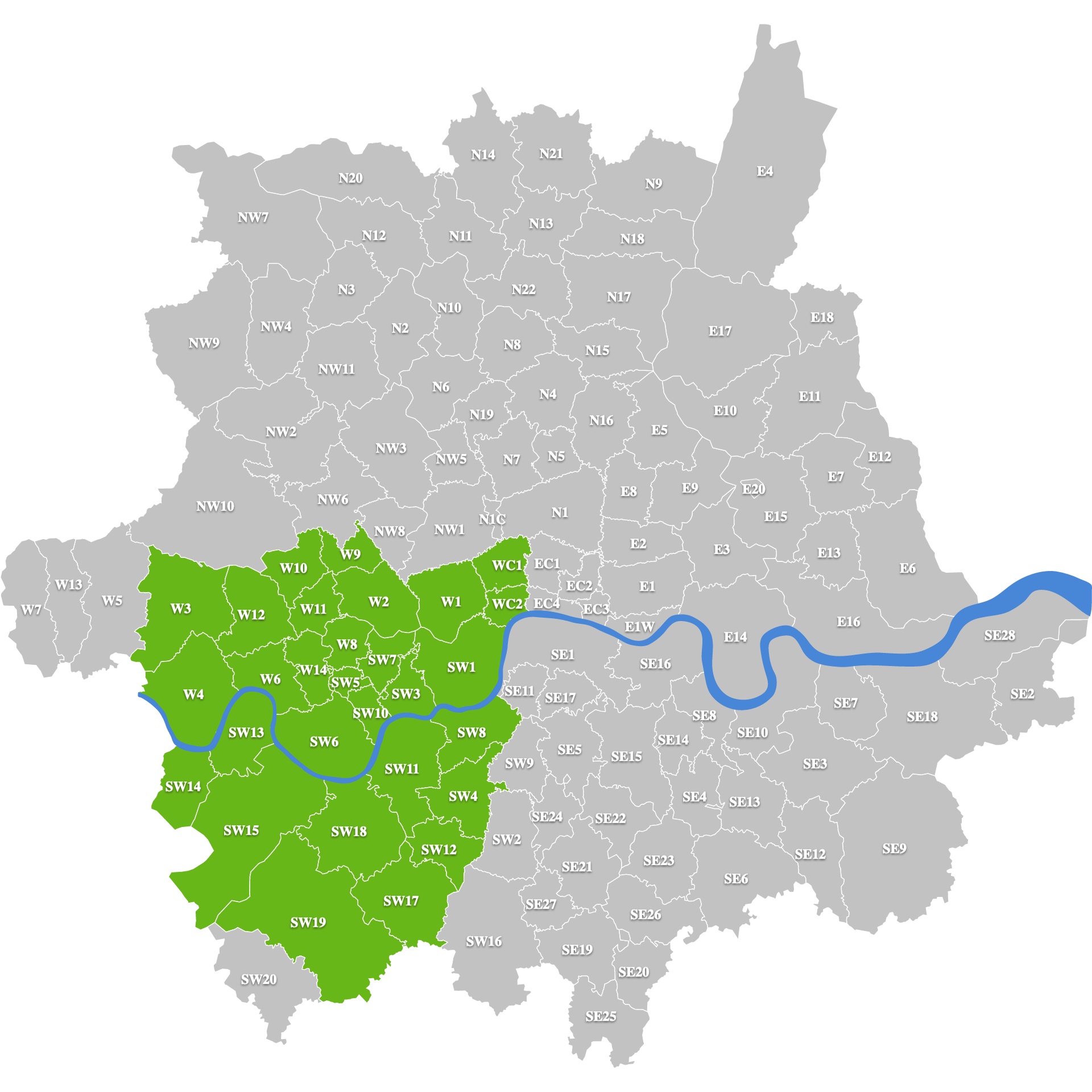 When is the order delivered?
Delivery time is 1-3 hours from the time it was received.
Orders are processed between 10 am to 8 pm.
Once the order is placed
You will receive an email with order ID and order status link.
Orders can be cancelled any time from the Order Status page before confirmed. We understand changes happen.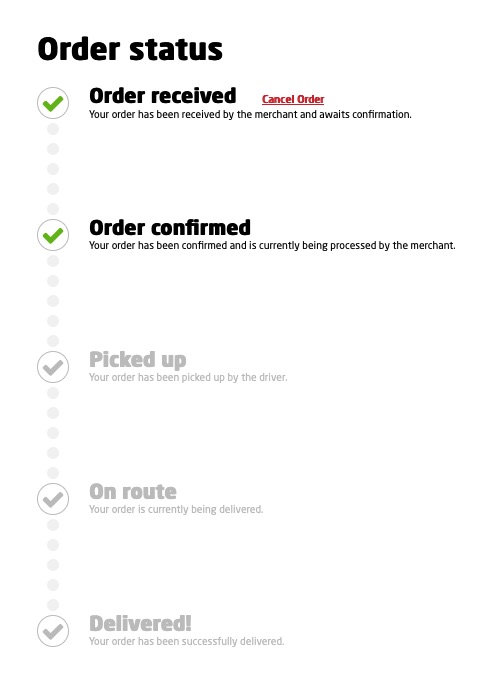 Onelivery aims to complete orders
within 1-3 Hours.