Who we are
Onelivery is a CO2-free delivery platform providing last-mile deliveries to local businesses and consumers. The platform was conceptualised at Imperial College Business School. When building the platform our team had the following goals in mind:
Create an eco-friendly delivery system
Connect local stores and online shoppers
Create a one stop delivery platform
Onelivery's vision is to enable small businesses with leading-edge technology to continue selling their products to consumers without disruption. Providing online shoppers, a unique experience.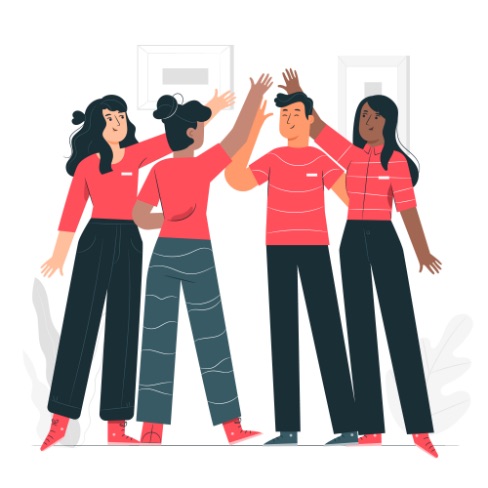 Meet the team behind the dream
Onelivery's team is composed of industry experts and software engineers working together to support local business: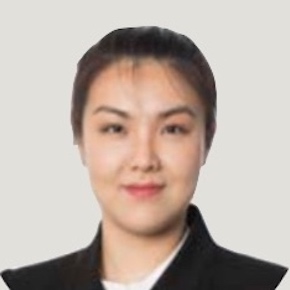 Xiang Li
Imperial College - MBA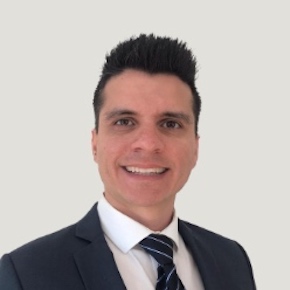 Adriano Goncalves
Imperial College - MBA, BSc Software Engineer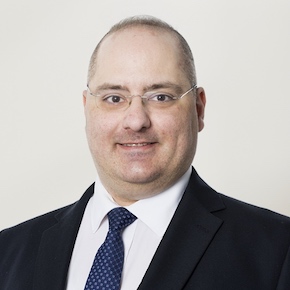 Vasileios Lekkos
Imperial College - MBA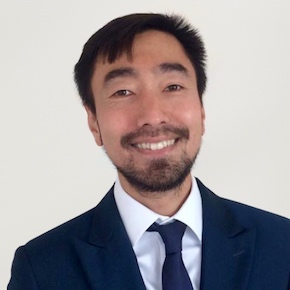 Yuki Matsuda
London Business School - MBA, MSc in Risk Management, MSc in Flight Physics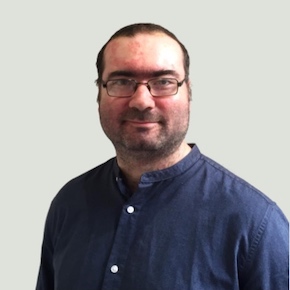 Dimitrios Efthymiou
MSc Software Engineer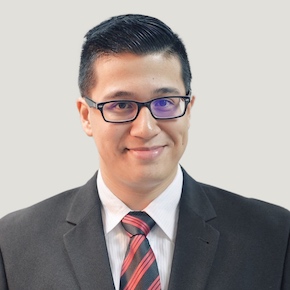 Kevin Hadji-Rahim
BSc Software Engineer, Machine Learning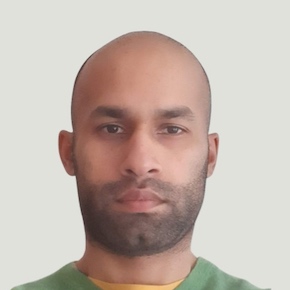 Carl Mendes
BSc Computer Science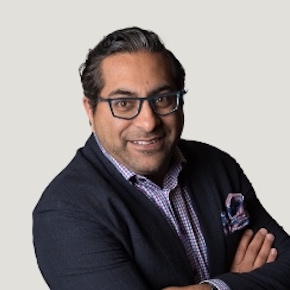 Karim Moti
MBA, Digital Transformation, Harvard Business Analytics