Eco-friendly delivery service
The one stop for all delivery services
Deliveries starting from
Available postcodes:
SW1, SW3, SW5, SW7, SW10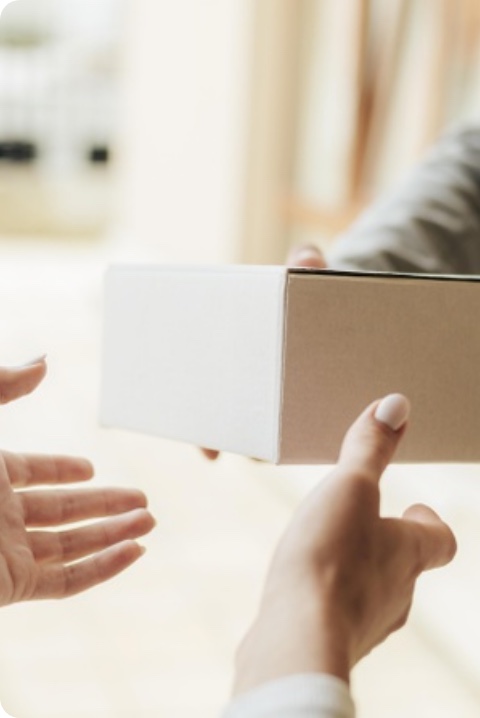 For customers
Save time with our convenient curb-side pick-up.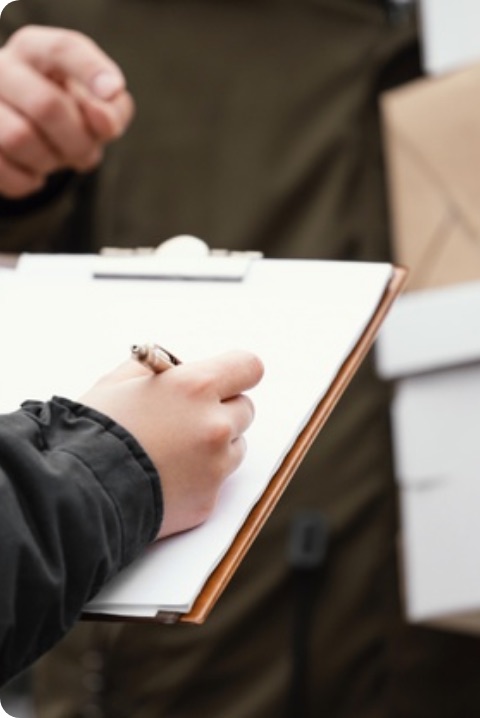 For businesses
Keep your business running with our fast hourly delivery.
Onelivery is 100% eco-friendly.
Check out our services!
Have us collect your goods
Onelivery will bring the shopping from local retailers to your doorstep. If you live in a flat or building, we will take the stairsteps for you.
Send a parcel locally
Onelivery will collect the goods and have the last-mile delivered to your customer with no minimum order quantities or contracts to sign.
Express pick up for customers
Buying goods locally?
Onelivery will bring your shopping to your doorstep.
Dresses
Footwear
Food and Drink
Sending a gift to your loved ones?
Onelivery will collect from retailers and deliver to your address.
Flowers
Handbags
Accessories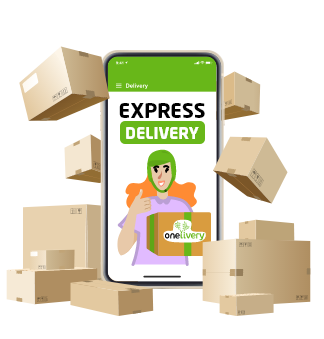 Express drop-off for business
Need to dispatch an order?
We will collect the goods from your business
Onelivery delivers to your customer
No minimum order or quantity
Sending parcels within your business?
Securely send parcels, laptops, chairs
Exchange inventory between stores
Keep your business moving
How does it work?
Pick-Up for customers
Buy from your favourite store locally and we will bring the goods to your doorstep.
Step 1

Purchase goods locally

Step 2

Place an order on onelivery.co.uk

Step 3

Goods delivered to your doorstep
Drop-Off for businesses
Sell your products and we will deliver them to your customers.
Step 1

Retailer receives new order

Step 2

Place an order on onelivery.co.uk

Step 3

Customer receives goods at home
Get notified of new features
Order from your favourite store
Find your local store online

Simple checkout

Delivery in minutes
Integrate with your business
B2B integration

Grow online sales

Fast delivery integration